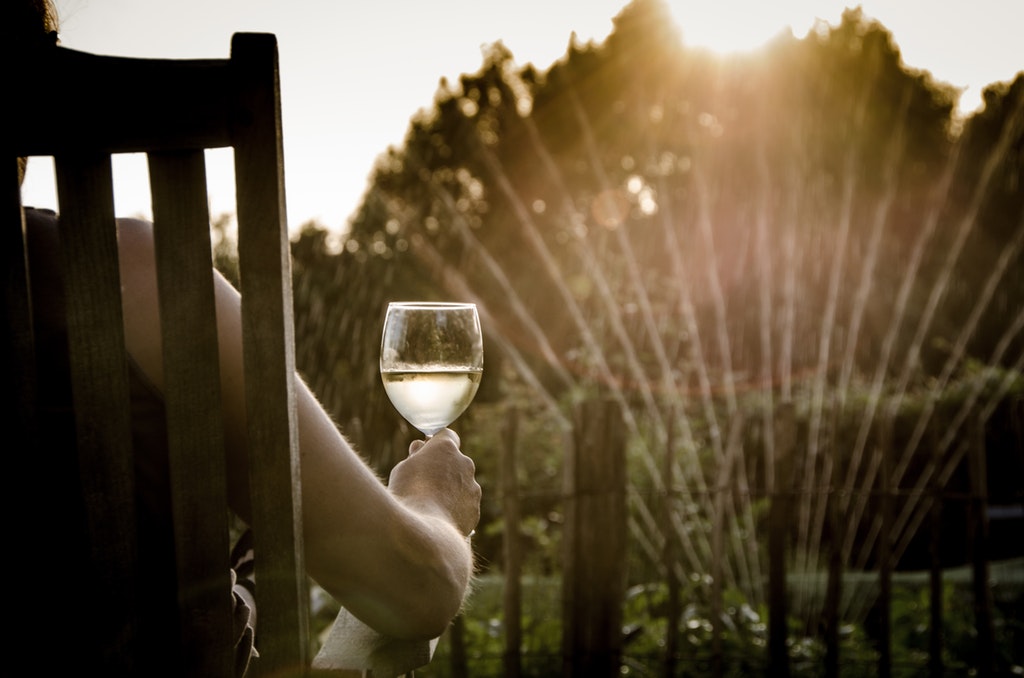 If you are looking for a worthy place to live, then Dallas is an ideal location. The ninth largest city in the United States and a top tourist destination, Dallas is home to numerous appealing attractions. Dallas and Fort Worth, TX offer something exciting for everyone to do no matter your interests. DFW is home to thriving delicious restaurants, arts, and many cultural scenes. Wonderful neighborhoods and gorgeous parks are among many reasons why people love living in the Dallas. If you are planning to move to the great city, below are a few suggestions that will ease your transition:
Put Your Business into Consideration
Your plan to move should start with your business plan. The statistics show that the average age in the city is 33.5. This, therefore, makes it a fertile environment for business startups. If you have an established business, research thoroughly to determine if it will be conducive to conduct it at Dallas or you can change due to market factors. It is also a city that is perfect for starting a new career.
Diversity in Culture
The cultural diversity in Dallas is impeccable. It is evident in the fashion, food and art scenes, and the number of immigrants to the city. A quarter of the Dallas population is foreign-born, making this city a great place for learning about other cultures and people groups.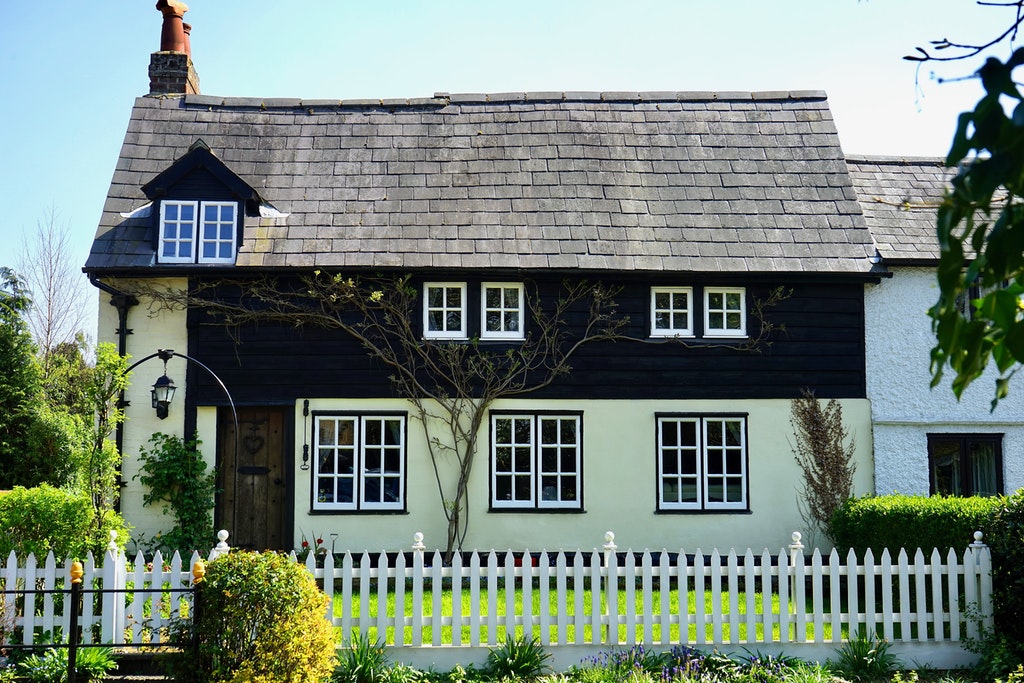 Choose the Moving Time Wisely
Most movers will advise you to move during the winter season to save money. Although moving will depend on your schedule, cooler months are more ideal. The city gets 100 degrees during summer which can make a summertime transition exhausting. Packing and looking for local assistance during summer can be daunting and draining but if you must move, request your hired professional to help you during the early morning and evening hours. Moving during the off hours will help you avoid the scorching sun and extreme heat that occurs during the middle of the day.
The Cost of Living
If you want to move to Dallas, you should consider digging deeper in your pocket. The housing prices are escalating, and the trend is expected to continue. The home values are estimated to increase by 11.7%. Are you planning to rent? Well, you will have to open your wallet. The city is rated the 18th highest among the 50 largest cities in the country. Hence, ensure you have proper strategies on how to meet your costs and rental expenses.
Public Transportation
If you do not own a car, you need not worry because public transportation is readily available. However, it is prudent that you research comprehensively on the available modes of transport. The area's rapid transit system will allow you to navigate Dallas easily. If you want to travel from downtown Dallas to the Fort Worth, the Trinity Railway Express will be your ideal option.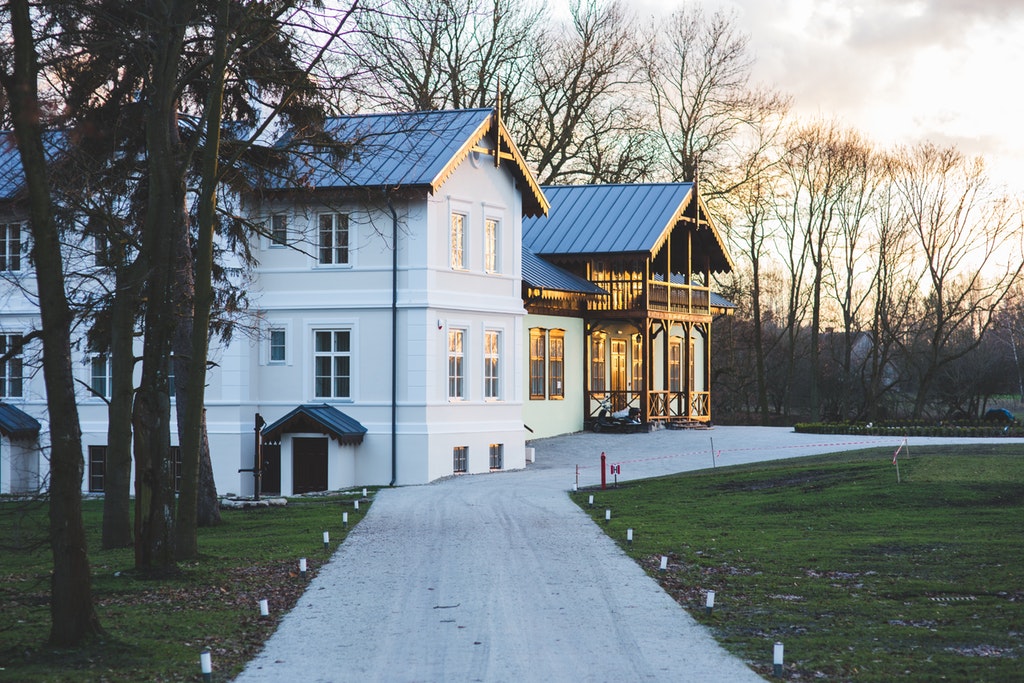 Dallas is an exciting place to live. It is a beautiful city endowed with rich culture and is a fertile environment for business, and is also a historical landmark. All you need to do is research widely, and your transition will certainly be seamless.