Any avid gardener will tell you gardening provides many benefits in addition to providing a beautiful landscape and a regular supply of fresh flowers or vegetables. Freeing yourself from the stresses of daily life and focusing on your little patch of dirt provides physical and emotional benefits and is an ideal pastime for the advancement of a healthy lifestyle. People from every walk of life, from those who have retired from professional life to people coping with drug and alcohol addiction to families with young children, can discover the myriad benefits of gardening.
Physical Benefits of Gardening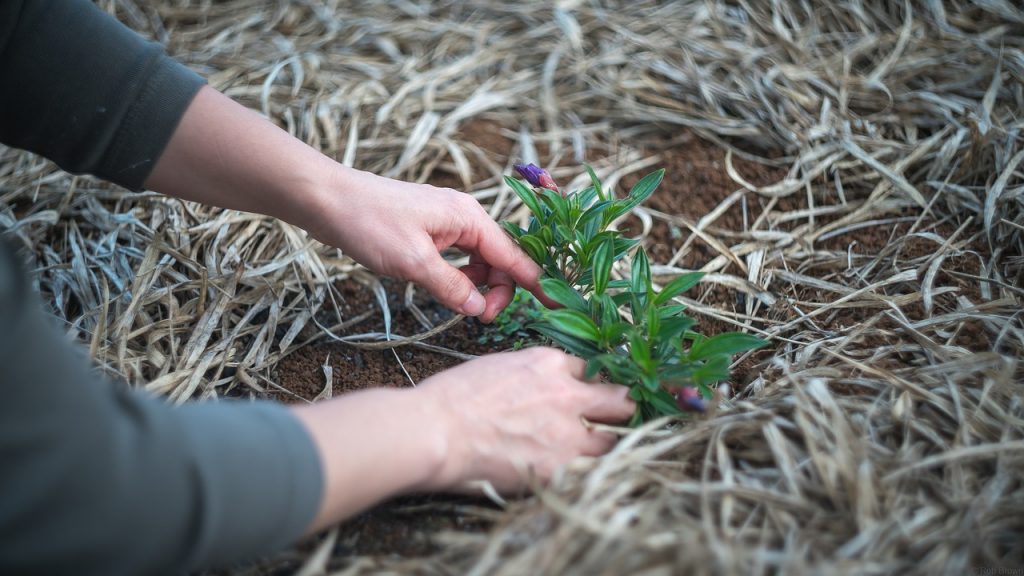 Working in the garden requires physical movements, such as bending, stretching, lifting, reaching and digging. Being outside in the sunshine provides vitamin D, a critical nutrient that many are lacking. Vitamin D has been linked to higher immunity and lower risk of diabetes, heart disease, and cancer. Gardening is also a great way to work up a sweat and burn extra calories – activities like pulling weeds, planting flowers, and raking leaves can torch between 200-400 calories an hour.
Gardening has been shown to provide physical benefits which include:
Building and toning muscle
Strengthening bones
Increasing flexibility
Providing added resistance to injury
Reducing risk of bone loss
Reducing risk of heart disease
Improving blood circulation
Lowering blood pressure
Faster healing from illness or injury
Doctors from Texas Health Resources recommend gardening to build endurance, flexibility, and strength in patients of all ages. They also recommend that when working outside, make sure you stay hydrated, warm up beforehand in cold weather, and take preventive steps to combat allergies.
Psychological Benefits of Gardening
A number of psychological benefits of gardening have been noted. Mycobacterium vaccae, a bacterium commonly found in soil, helps increase the body's production of norepinephrine and serotonin, similar to the effect of an antidepressant drug. The bacteria can assist in regulating the chemical balance in your brain, fighting off anxiety and depression. Additional psychological benefits include:
Clearing your mind
Providing a calming effect
Allowing you to focus on the present
Reducing stress
Stimulating the senses
Therapeutic Benefits of Gardening
Apart from the physical and psychological benefits of gardening, there are also therapeutic benefits. Horticultural Therapy is a discipline that uses the benefits of gardening as a form of therapy. The goal of Horticultural Therapy is to support psychological, physical, spiritual and intellectual well-being in the individual. Horticultural Therapy is being used successfully in residential settings for senior citizens, hospitalized children, persons with disabilities and prison inmates. The benefits of Horticultural Therapy have also been noted in hospice patients and at-risk youth programs.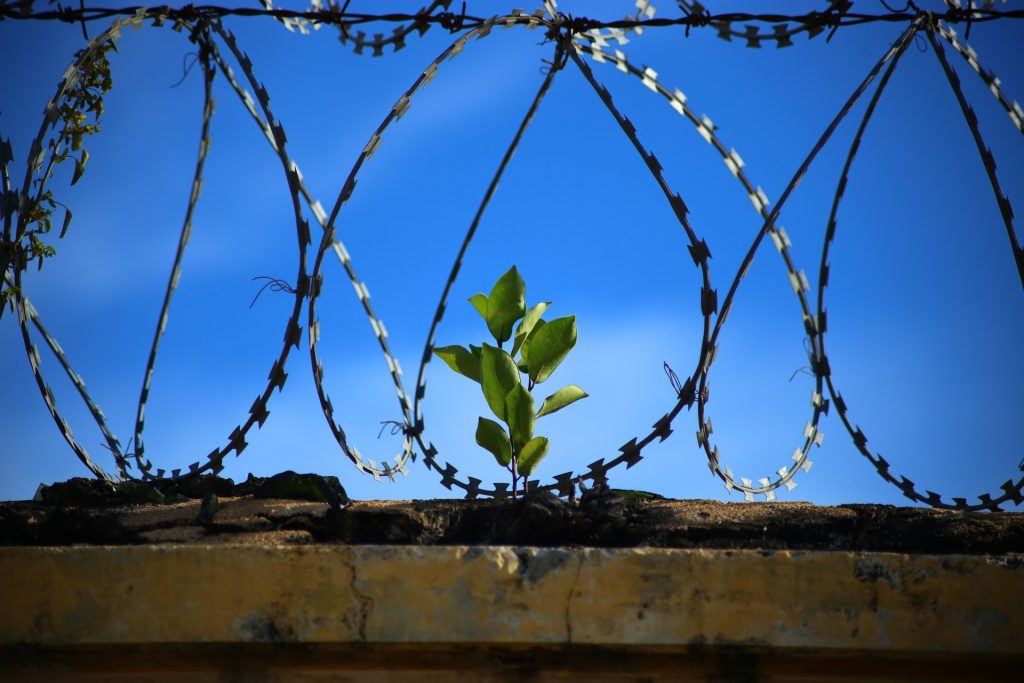 In 2002, San Quentin founded a program called Insight Garden Program, to train prisoners in vocational gardening and landscaping. Beyond providing prisoners with a new set of skills to use after prison, IGP transforms lives, changing prisoners from the inside out. It's no doubt that this innovative program has been successful and formative – so far, prisoners who have completed the program have a recidivism rate of less than 10%, in comparison with 55% among the regular inmate population.
Horticultural Therapy in Addiction Rehabilitation/Recovery
The path to addiction recovery can be compared to gardening in that the mindful and tender nurturing of new life in a garden is comparable to the mindful and tender nurturing of a new life through addiction recovery. While in the garden, it is critical to provide the ideal environment for plants to thrive. While in recovery, it is equally critical to provide the ideal environment for person overcoming addiction to thrive. Horticultural Therapy can assist in learning new positive outlets to assist in recovery by:
Providing a means of filling the void when ties to old friends and old social activities have to be changed.
Replacing leisure time that was previously taken up by activities related to drug or alcohol abuse.
Providing time for meditation and reflection.
Meeting new people and developing new social groups by participating in community gardens or clubs.
Rehabilitation centers like BRC Recovery Austin and Dallas Drug Rehabilitation encourage patients going through residential treatment to seek additional therapy through gardening. Through gardening, patients are able to help others, learn life new skills, and receive additional therapy that complements the work done in behavioral therapy sessions.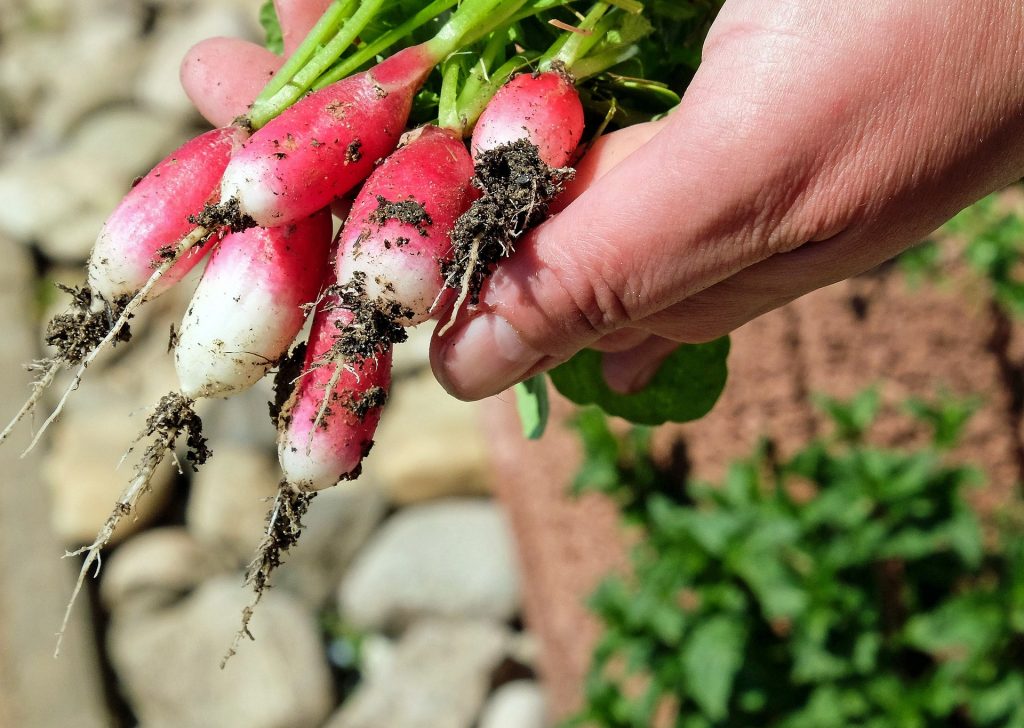 Whether working an acre or tending to a few pots on a small patio, gardening can provide many benefits to the person in recovery. It is not necessary to join an organized group to reap the benefits of gardening, just get outside in the sunshine and dig in the dirt.