With a beautiful natural setting that's designed to awaken your senses and spark imagination, the Dallas Arboretum and Botanical Garden is a top DFW attraction. Whether you're visiting the city of Dallas or live in the area, here's an inside look at Dallas' most popular garden.
A Brief History
Situated on the historical grounds of Rancho Encinal, the Arboretum began as a small, private collection of flower gardens. Planted by Nell DeGolyer, who was married to the well-known geophysicist and philanthropist Everette Lee DeGolyer, the Dallas Arboretum and Botanical Society was then formed as a nonprofit organization to oversee the growing grounds in 1974. Afterward, the adjacent 22-acre Alex Camp House was purchased in 1980 to add to the splendor of the gardens and was opened to the public in 1984 to be viewed by Dallas residents.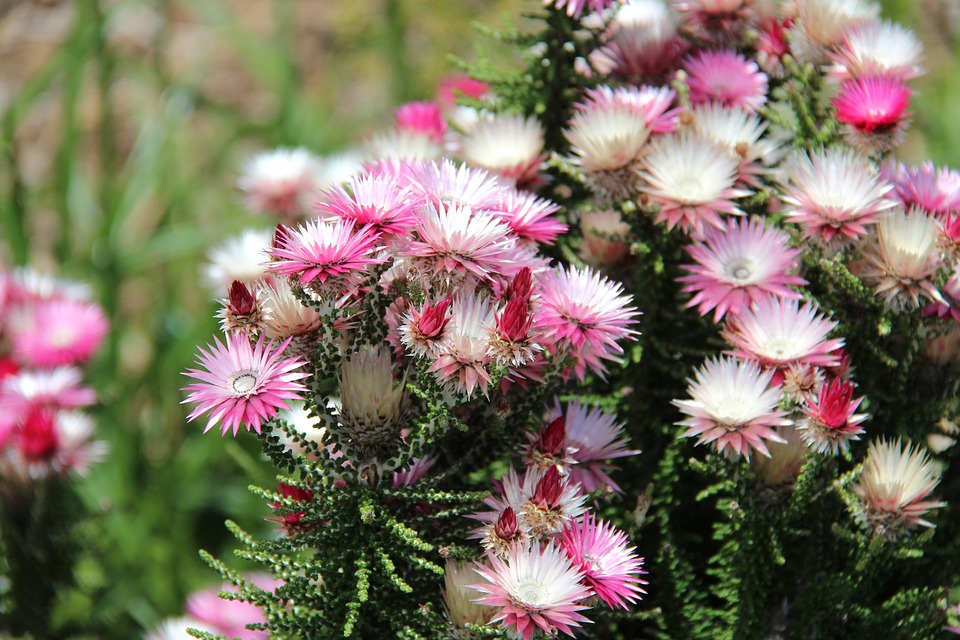 The Basic Layout
Consisting of 66-acres, the Arboretum features an extensive range of seasonal flowers, plants, and trees that create a perfect oasis within the city. With a few restaurants, outdoor performance spaces, beautiful sculptures, and paved walking paths that wind around White Rock Lake, it's an excellent venue for an afternoon outing with the whole family. And to keep the manicured grounds in tip-top shape, the Dallas Park and Recreation Department manages the upkeep of the gardens and oversees many of the day-to-day operations.
A World of Flowers
Visitors at the Arboretum are treated to a colorful display of seasonal flowers at every garden visit. During the spring, different kinds of roses, tulips, and daffodils are in full bloom and add exquisite shades of bright color to the garden setting. The summer season brings sweet smelling marigolds, petunias, and begonias in blossom, and in the fall, gorgeous chrysanthemums and other fall flowers can be found. You can even see dark purple violets and pansies when visiting during the winter.
Notable Gardens
With a sprawling garden grounds, the Arboretum is home to 19 different gardens along with other horticultural areas and plant nurseries. The most notable gardens include the following:
Rory Meyers Children's Adventure Garden
Boswell Family Garden
A Woman's Garden
Pecan Grove
Crape Myrtle Allee
McCasland Sunken Garden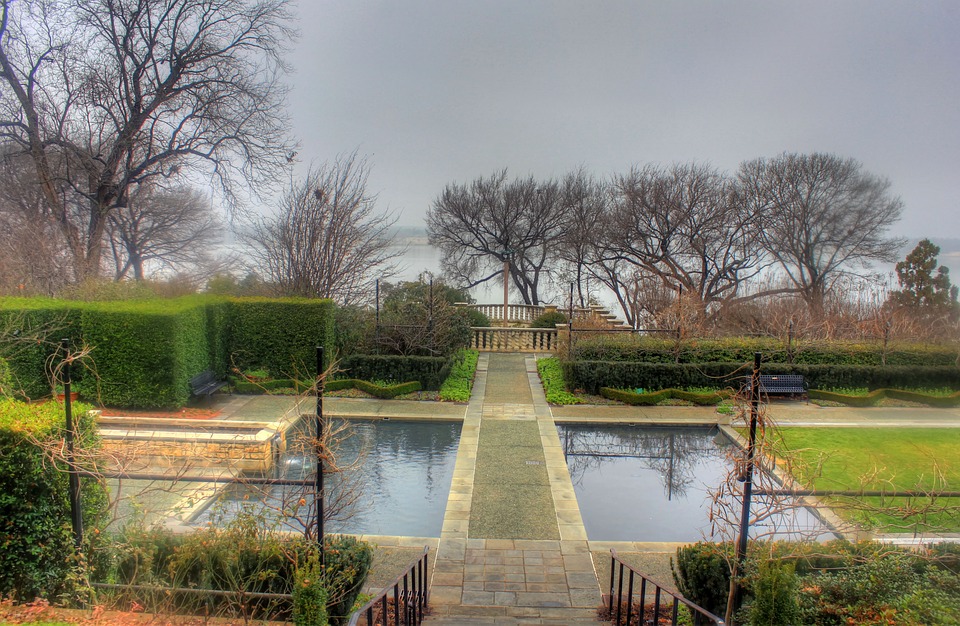 Special Events
The Arboretum regularly hosts special events throughout the year in Dallas. During the spring, visitors can attend the Dallas Blooms Festival, which includes colorful flowers and themes from the late 1960's. You can also participate in Artscape, which is also held in the spring season and features sculptures, paintings, and 3D artworks that have been created by renowned artists. From March until the end of October, the Cool Thursdays Concert Series showcases outdoor music performances that are great for picnics and barbecues. And in the winter season, the 12 Days of Christmas is a special annual holiday celebration that you won't want to miss.
Hours and Admission
If you're planning a visit to the gardens, the Arboretum is open daily from 9am-5pm (closed Thanksgiving, Christmas, and New Year's Day). And from March 1 through October 26, the grounds stay open until 8 pm on Wednesdays. General admission is free if you decide to become a member, and non-member ticket prices are $15 for visitors ages 13-64, $12 for anyone who is over 65, and $10 for children from 3-12 years old. A $15 fee is charged for on-site self or garage parking, or you can get a daytime parking pass for $8 if you reserve online.